Addaction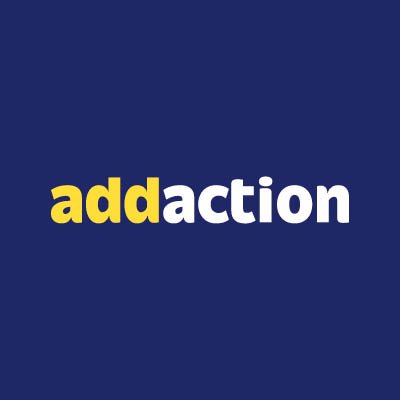 Overview of service
Addaction is one of the UK's leading mental health, drug and alcohol charities. We work with adults and young people, in community settings, in prisons, in residential rehab and through outreach. In 2017 we supported 140,000 people.

At Addaction, we believe that with support, people can do things they never thought possible. Our accessible services can support people who have issues with drugs or alcohol, or who are experiencing mental health difficulties.

If you're looking for advice and information about drugs and alcohol, or mental health issues then we can help.

Being aware of our own mental health and wellbeing is really important, but there may be times when you may need help and support to improve your mental wellbeing to live your life to its fullest.

Our Thinkaction mental health services support people to improve their mental wellbeing. Visit the website for advice, information and resources.

Eligibility criteria
Those affected by mental health, drug and alcohol problems
Area(s) covered
Bristol
South Gloucestershire
BANES
North Somerset
Somerset
Contact information
Opening hours
Duty operates through opening hours:
Mon, Tues, Wed, Fri (9 - 5)
Thursday (8 - 8)
Saturday (10 - 1)
This organisation can help you with
Children and Young People
Counselling
Drugs and alcohol addiction
Emotional Support
Mental/Physical health