Heart to Heart Bristol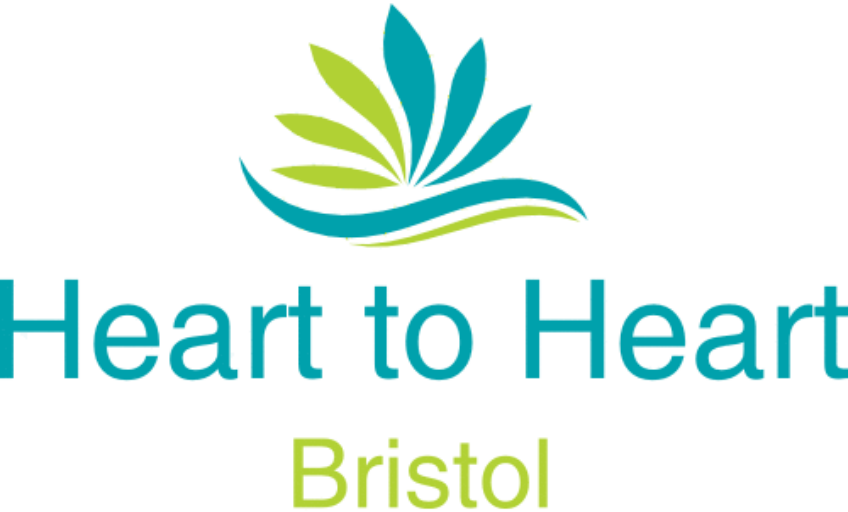 Overview of service
Heart to Heart Bristol have trained counsellors have experience working with Children from the age of 12. Heart to Heart Bristol believe that counselling for young people can be a way to receive effective support to manage, express and regulate emotions in a safe environment.

​When working with adults Heart to Heart Bristol use skills and knowledge to work in a way that will benefit you individually. Heart to Heart Bristol use different theoretical approaches and models such as Psychodynamic theory, Gestalt, Transactional Analysis, Transpersonal theory and Cognitive Behavioral theory.

With a person centred approach at the core of what Heart to Heart Bristol do, they commit to providing empathy, unconditional positive regard and a non-judgmental relationship to each person.

Heart to Heart Bristol have a diverse team of counsellors who have experience in working with different areas and issues across the team. (We have both Male and female counsellors).

Heart to Heart Bristol are currently offering online, telephone and video calls until they return back to face to face sessions.
Eligibility criteria
Aged 12+
Area(s) covered
Contact information
This organisation can help you with
Children and Young People
Counselling
Domestic Abuse
Emotional Support
Mental/Physical health