P2i Pathways to Independence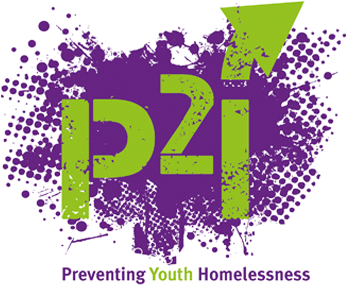 Overview of service
Pathways to Independence (P2i) works with Somerset County Council, five District Councils and two major Housing Providers in Somerset in order to provide a range of services, all under one roof in P2i Hubs.

P2i are providers and partners working together to make a real difference to young people aged 16 to 25 (inclusive), across Somerset. P2i aims to provide information and advice around housing for young people, mediation and reconcillation services, short term emergency accommodation, supported and move on accommodation.
Eligibility criteria
Young people aged 16 to 25.
Area(s) covered
Contact information
Opening hours
Out of Hours - 0300 123 2327
This organisation can help you with
Children and Young People
Shelter and Accommodation