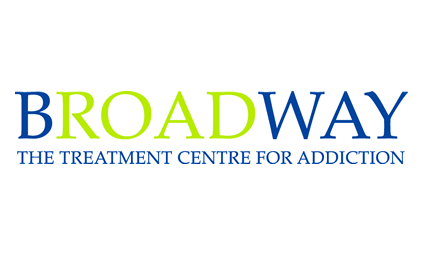 Overview of service
Broadway Lodge is a residential treatment centre for Addiction and has been providing the 12 Step treatment programme for over 40 years.
With 24 hour nursing care and a trained and experienced team of professional counsellors/therapist, Broadway is able to provide treatment programmes in different settings, having recently set up two separate treatment facilities – one for females only in Cardiff and the other for Males only in Wrington. Broadway Lodge being a mixed sex environment.


Eligibility criteria
Addictions to alcoholism, drug addiction, smoking, gambling, internet video gaming, eating disorders, sex and pornography, and legal highs.
Area(s) covered
Contact information
Opening hours
24 hours
This organisation can help you with
Counselling
Drugs and alcohol addiction
Emotional Support
Finances and benefits
Legal processes
Mental/Physical health
Personal Safety advice
Reporting a crime
Shelter and Accommodation