Daughters of Eve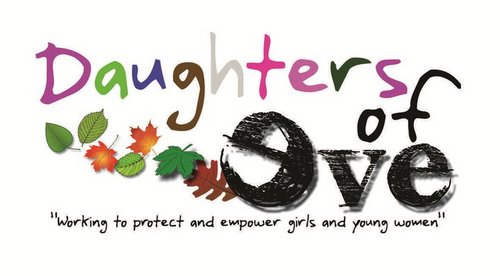 Overview of service
Daughters of Eve is a non profit organisation that works to protect girls and young women who are at risk from female genital mutilation (FGM). By raising awareness about FGM and sign-posting support services we aim to help people who are affected by FGM and ultimately help bring an end to this practice.

Their wider work is to advance and protect the physical, mental, sexual and reproductive health rights of young people from female genital mutilation practicing communities. They recognise that FGM occurs in the context of wider harmful practices and that young people often have many different problems. They take a holistic approach, offering advice and support to help young people in as many ways as they can.

Eligibility criteria
Any person who has had any form of FGM or those seeking advice about minimising the risk of FGM happening to you or someone you know.
Area(s) covered
Bristol
South Gloucestershire
BANES
North Somerset
Somerset
Contact information
This organisation can help you with
Children and Young People
Emotional Support
Mental/Physical health
Personal Safety advice
Further information