Mindline Trans+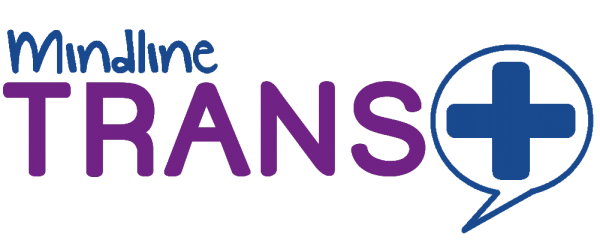 Overview of service
MindLine Trans+ is a confidential emotional, mental health support helpline for people who identify as Trans, Agender, Gender Fluid, Non-binary. We are also here to support family members and friends and to provide signposting to other services and resources.

The MindLine Trans+ provides a safe place to talk about your feelings confidentially. We don't record calls nor ask for any personal details. Our listeners will try understand the multitude of feelings and concerns that may be going on for you. We are here to listen and offer our support.

Please feel free to download and share the MindLine Trans+ Flyer or visit our Facebook and Twitter pages for service updates.

MindLine Trans+ is a national service open to callers nationwide.
Eligibility criteria
Transgender, Agender, Gender Fluid, Non-binary
Area(s) covered
Bristol
South Gloucestershire
BANES
North Somerset
Somerset
Contact information
Opening hours
Mondays and Fridays from 8pm to midnight
This organisation can help you with
Children and Young People
Counselling
Emotional Support
Hate Crime
Mental/Physical health